Sever the ties, and so dies the rose. But when a rose dies, the rose dies forever.
~
People call me coffee because I'm bitter and most people don't like me without changing some aspect of what I am.


My name is Addy and I prefer agender pronouns. I love drawing and cute things. My usual fandoms are Repo! The Genetic Opera, Steven Universe, South Park, Five Nights At Freddy's, Markiplier, and Vinesauce!

I write fan fiction and draw with my tablet. I have a tumblr, and if you'd like I could send the link to you. It's nothing much though.

I like to make friends, but I usually won't talk to you first, so don't be scared to start a conversation with me! I love everyone! Anyways, you're a cute person, and have a nice day!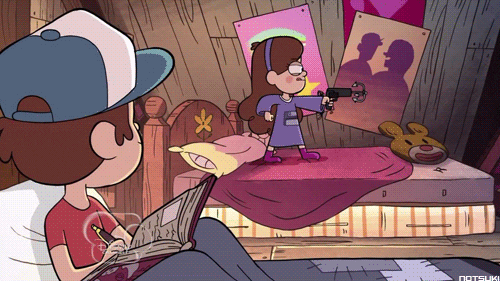 Nice art made for me

batfruits